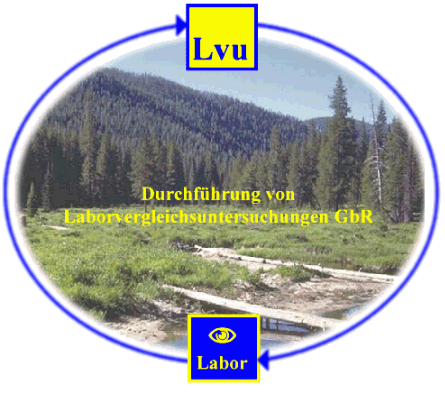 Since March 2020, our website is available in english language. If you find any mistakes or if you have suggetions for improvement, please feel free to contact us.
Since november 2019, our material shop for sample material is available where you can easily order sample material from previous proficiency tests.
Ute Lippold
Our office is closed from 26.05.2023 until 12.06.2023. We are back 13.06.2023.
---