We have published our updated annual program for 2024 and distributed it to our customers. You can also download and view it here. Registration for an LVU can be made informally by e-mail, fax or post by 31.01.2024.
We at LVU wish you a Merry Christmas and a good start to the New Year 2024.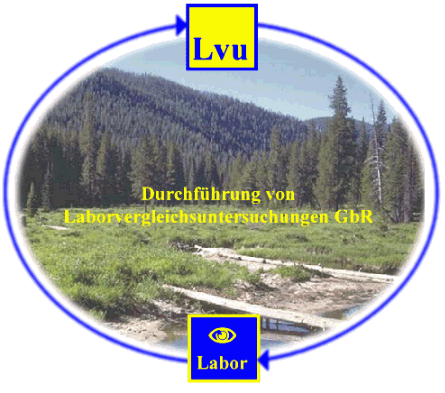 Since March 2020, our website is available in english language. If you find any mistakes or if you have suggetions for improvement, please feel free to contact us.
Since november 2019, our material shop for sample material is available where you can easily order sample material from previous proficiency tests.
Ute Lippold
---