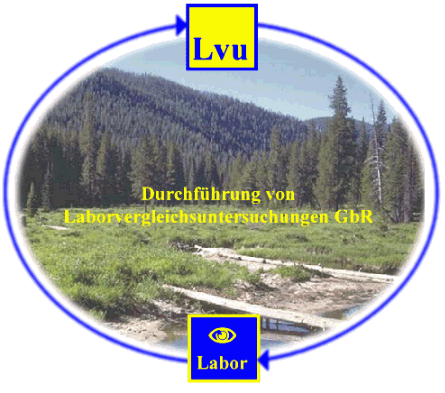 Since March 2020, our website is available in english language. If you find any mistakes or if you have suggetions for improvement, please feel free to contact us.
Since november 2019, our material shop for sample material is available where you can easily order sample material from previous proficiency tests.
Ute Lippold
At high temperatures during the summer months, changes in sample materials cannot be ruled out during sample shipment. In order to maintain the quality of the sample materials, samples are therefore not shipped at high temperatures. All incoming orders are therefore only carried out when temperatures are moderate again. We ask for your understanding.
For urgently needed sample materials at high temperatures shipment is only possible with an express surcharge. 
---